Dear customer,
From now on we will be reachable by phone on Tuesday, Wednesday and Thursday
from 09:00 to 12:00 and from 13:30 to 16:00 (local time)
The reason for this is that we are going to spend more time
with our customers for personal discussions of exclusive orders.

We can be reached by email from Monday to Friday.
Because our agenda is already full until August, we can start planning
the first appointments again from September.
Would you like to know more about this or are you interested
in one of our products and/or services?
Send us an email and we will contact you as soon as possible.

Is your favorite song not available as backingtrack?
Just send us an email with your request.

Youtube: click here
Instagram: click here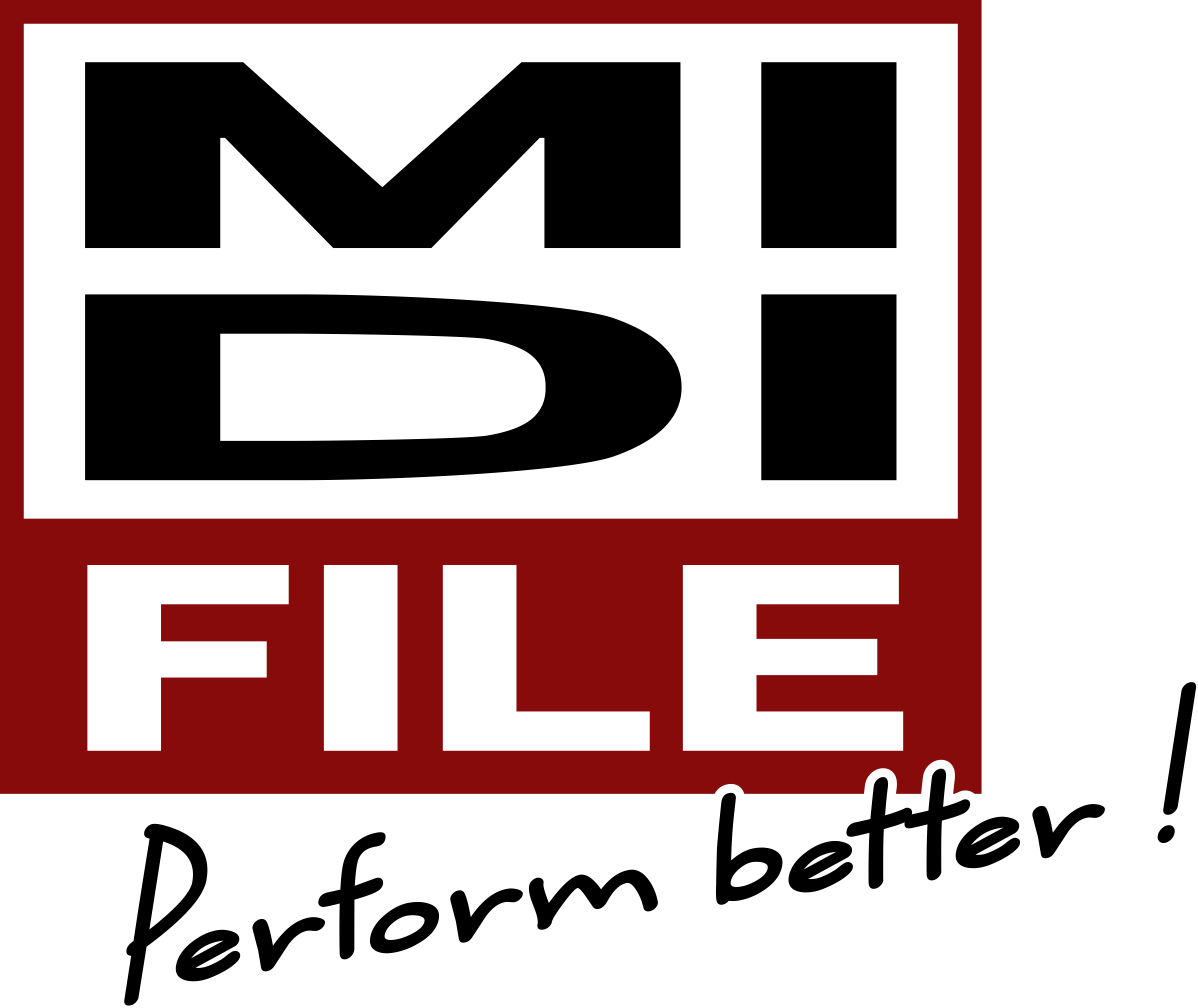 Your partner on stage

Last added:
| Title | Artist | |
| --- | --- | --- |
| Come on and dance | Midiroom / Hansi Hinterseer | Details |
| De waarheid van 't leven | Johnny Romein & Soraya | Details |
| I want to know what love is | Foreigner | Details |
| Hef je glas | Marco Borsato, Rolf Sanchez & John Ewbank | Details |
| Betasten | Team Rush Hour, F1rstman, Giorgio Sanches ft. Gio | Details |
| Hij speelde accordeon | Luc Steeno | Details |
| Alleen wij | Numidia ft. Famke Louise | Details |
| Dansen op de reggaebeat | Jaman | Details |
| Ik ga leven | John de Bever | Details |
| Hawái (remix) | Maluma & The Weeknd | Details |
| Wilhelmus van Nassau (1e couplet) | Midiroom / Traditional | Details |
| Oranje viert feest | Midiroom / Oranje Legioen | Details |
| Weer een goaltje er bij | Oranje Legioen | Details |
| Lange weg | Sanne | Details |
| On the border | Al Stewart | Details |
| Blijven slapen | Snelle & Maan | Details |
| Ons geheim | Cliff Rilly & Luc van Meeuwen | Details |
| De klompendans | Frans Baggerman | Details |
| Bailando | Enrique Iglesias ft. Descember Bueno, Gent D'Zona | Details |
| Twee sporen in het zand | Marjan Berger | Details |
| Hij is van mij (Vrienden van Amstel LIVE) | Maan & Snelle | Details |
| Beds are burning | Midnight Oil | Details |
| My baby love | René le Blanc | Details |
| Someone to you | Banners | Details |