Latest news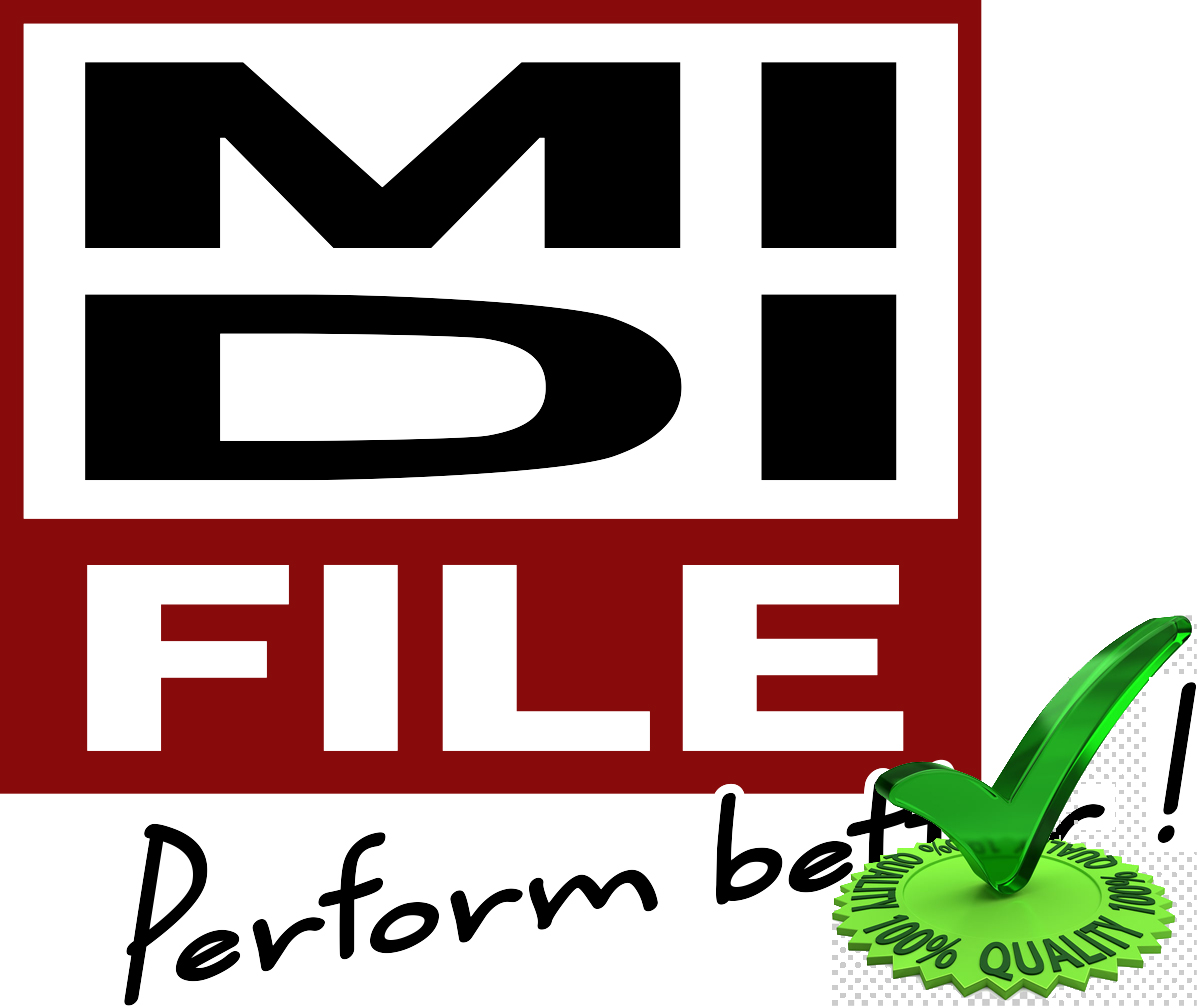 ---
29 June 2021
From now on we will be reachable by phone on Tuesday, Wednesday and Thursday
from 09:00 to 12:00 and from 13:30 to 16:00 (local time)
The reason for this is that we are going to spend more time with our customers for
personal discussions of exclusive orders.
We can be reached by email from Monday to Friday.
---
04 januari 2021
From no one our GM extension will be mixed on the Pianobox from Miditech.
---
03 december 2020
2021 is not looking good for our industry.
Therefore we ask your attention to the following:
Digital products such as music, software and movies are easy to distribute through copying and sharing.
The Corona virus makes this even more difficult and we hope that you see that families need to be fed in our compony too.
Let's take care of it together that this virus (and the people who "abuse" our products) will not get us down so that we can continue to produce for you, even in the future!
---
09 juni 2020:
After 18 years our log has been updated.
It is more contemporary and with the slogan: "Perform better" we are completly
one with the product.
---
04 februari 2020
You want midi files and/or use backing tracks for cd/dvd recordings!
Would you know how it is with the rights of our audio and software?
Read the info page/general terms and conditions and the attached invoice!
Or else: contact us! info@midifile.nl